Ageless Body Sculpting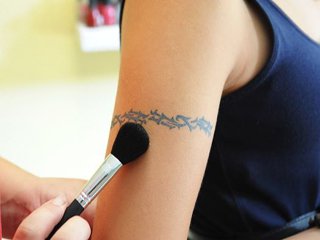 Ageless Body Sculpting
Ageless Body Sculpting offers weight management, cosmetic procedures and laser hair removal. The professional staff at Ageless Body Sculpting is board certified, highly trained and skilled.
Ageless Body Sculpting
1565 North Main Street
Fall River, MA 02720
Tel: 508.730.1666
Fax: 508.646.7119
Hours:
Not Available


---

---
Ageless Body Sculpting specializes in body contouring and cosmetic services. Procedures include liposuction and smart lipo, abdominalplasty (tummy tuck), gluteoplasty (Brazilian Butt Lift) and fat transfer breast augmentation. Age defying skin treatments include laser hair removal, Botox, juvederm and fat transfer. Ageless Body Sculping also offers a healthy, natural weight loss program that promotes fat loss while helping to maintain muscle mass.