Billy Boy Candies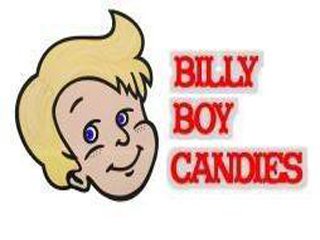 Billy Boy Candies
Billy Boy Candies is an old fashioned candy store that carries sweets from nearly every period in modern history. They recently began selling online.
Billy Boy Candies
732 Mount Pleasant Street,
New Bedford, MA 02745
Tel: 508.995.4556
Fax:
Hours:
Not Available


---

---
Billy Boy Candies brings back the nostalgia of old style candies to new generation. They offer children the chance to taste the kinds of sweets their parents and grandparents are once fond of and adults can enjoy the treats they did as a youngster. Billy Boy Candies creates handmade specialty items made in their retail store. they carry special favors for birthday parties, bridal or baby showers. Billy Boy Candies just introduced their online store.