Elizabeth's Restaurant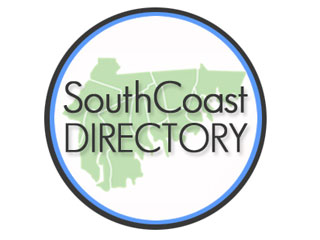 Elizabeth's Restaurant
A small local restaurant specializing in seafood, Elizabeth's is the next-door-neighbor of Margaret's, another Fairhaven restaurant staple.
Elizabeth's Restaurant
1 Middle St
Fairhaven, MA 02719
Tel: 508.993.1712
Fax:
no website
Hours:
Tue thru Sun, lunch & dinner
---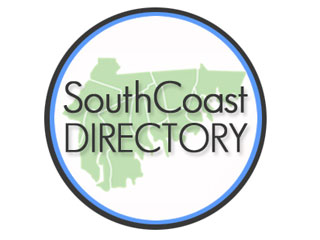 ---
Elizabeth's restaurant is the next door neighbor to Margaret's – owned and operated by the same family. Elizabeth's specializes in seafood dishes and specialty drinks. Full bar service, dine in or take-out available. Elizabeth's is located in the center of Fairhaven, a quaint New England town. Come have lunch and take a stroll into town or jump on the bike path located just across the street.