Faial Restaurant & Lounge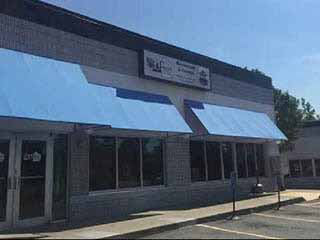 Faial Restaurant & Lounge
Seafood is the specialty at the Portuguese-American Faial Restaurant and Lounge in Smithfield RI.
Faial Restaurant & Lounge
970 Douglas Pike
Smithfield, RI 02917
Tel: 401.231.1100
Fax:
Hours:
Lunch and dinner 7 days a week

---

---
Faial Restaurant and Lounge serves Portuguese-American cuisine, with seafood their specialty. If you don't see something on the menu, just ask and the chef may be able to prepare it for you.