Feast of the Blessed Sacrament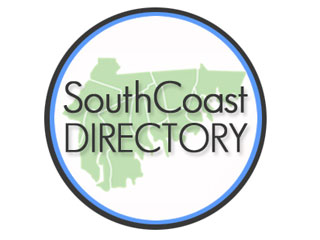 Feast of the Blessed Sacrament
For over 100 years the Feast of the Blessed Sacrament in New Bedford, MA has been an integral part of the Portuguese community.
Feast of the Blessed Sacrament
50 Madeira Ave
New Bedford, MA 02746
Tel: 508.992.6911
Fax:
Hours:
Not Available


---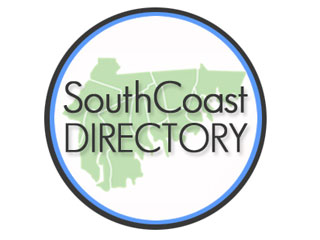 ---
New Bedford's Feast of the Blessed Sacrament is rich in history and culture. This 4 day Portuguese feast boasts authentic Portuguese foods, such as cook your own barbeque beef (carne d'espeto), sweet malassadas (fried dough), linguica (sausage) and baccalau (codfish) sandwiches. The feast also imports giant casks of Medeira wine by special agreement with the Medeirian Government. The feast is held annually during the last weekend of July.