Ferolbink Farms B&B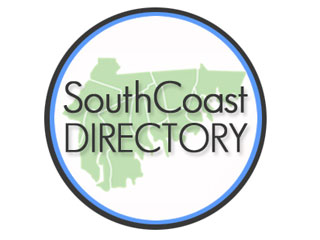 Ferolbink Farms B&B
A 275-acre working farm founded in 1870, Ferolbink Farms is known for its strawberries, which are sold retail and wholesale. Open year-round.
Ferolbink Farms B&B
993 Puncatest Neck Rd
Tiverton, RI 02878
Tel: 401.624.4107
Fax:
Hours:
Not Available


---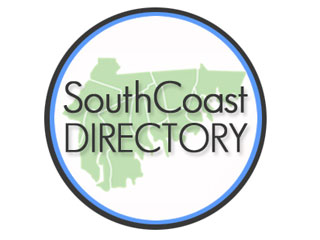 ---
Ferolbink Farms B&B is a seasonally operated quaint bed and breakfast located on Ferolbink Farms in Tiverton. The Victorian shingled house is run by the farmer's daughter and running the rest of the farm is a family affair too. The farm, originally founded in 1870, is now primarily a potato farm owned and operated by farmer Jason Peckham. The 275- acre working farm is the largest potato farm in Rhode Island. In addition to potatoes, Ferolbink also harvests strawberries, corn, pumpkins, winter squash and Christmas Trees and greenery for the holidays. They are opened year round and their fruits and vegetables are sold retail and wholesale.