Friendly Pizza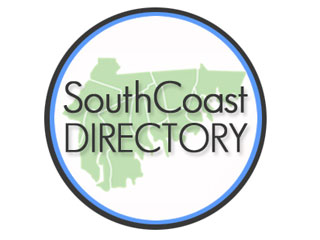 Friendly Pizza
Friendly Pizza is a Greek-American restaurant serving Dartmouth for many years. Try the famous souvlaki sandwich, pizza, salads and more.
Friendly Pizza has been a staple in the Dartmouth community for decades. They specialize in Greek-American cuisine.
Some of the more popular menu items include their signature souvlaki sandwich, fish & chips, pizza and salads, at reasonable prices with plenty of parking. Friendly Pizza also serves beer and wine. Cash only.