Janet's Doggie Day Care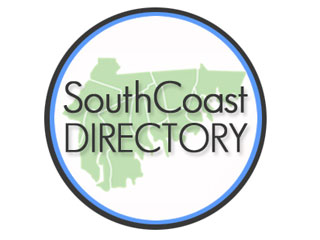 Janet's Doggie Day Care
Janet's Doggie Day Care is "where your dogs come for play time, not crate time"! Features 3+ fenced areas, grooming, dog walking, behavior modification, kennels and runs.
Janet's Doggie Day Care
Dartmouth, MA 02747
Tel: 508.998.9044
Fax:
no website
Hours:
Not Available

---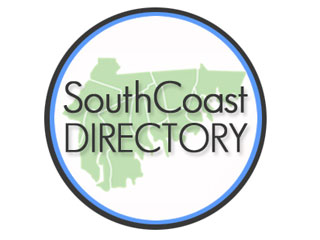 ---
Janet's Doggie Day Care is located on 6+ acres, with 3+ acres fenced in, in 5 separate yards. Janet Simon-Mulford, ABCDT, Certified Dog Trainer, works with dogs that have separation anxiety, fear and aggression issues, and more.
Integrating your dog with Janet's dog pack helps your dog be a dog again. She aims to transition your dog to become more manageable, stable, balanced and peaceful at home, which makes for happier humans in the household.
Janet's Doggie Day Care features special outdoor 60 foot runs, large indoor heated kennels, and is located in N. Dartmouth, 5 mins from the I-195 Faunce Corner Road exit.
Phone: 508-998-9044
Alt Phone: 508-561-5819