Marion Golf Course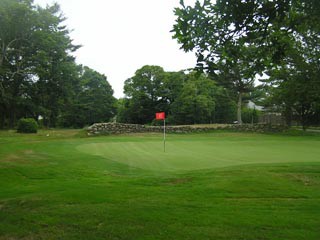 Marion Golf Course
Marion Golf Course is a 9 hole course that offers reasonable rates for both professional and amateur golfers. They offer golf lessons and are open year round.
Marion Golf Course
Point Road (10 S Dr)
Marion, MA
Tel: 508.748.0199
Fax:
Hours:
Not Available

---

---
Marion Golf Course upholds its reputation as among the best greens around since its establishment in 1904. Their 9-hole, George Thomas designed golf course has served countless numbers of golfers both amateur and professional over its 100-year history. Winding through picturesque farmlands and surrounded by lush woods, this beautiful green course is a relaxing place to play the sport. MGC offers various amenities such as carts, refreshments and all golfing needs.