Marion Institute, Inc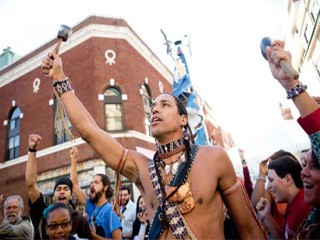 Marion Institute, Inc
A non-profit organization that provides programs that support projects and busineeses. The Marion Institute acts as an incubator for a diverse array of budding projects.
Marion Institute, Inc
202 Spring Street
Marion, MA 02738
Tel: 508.748.0816
Fax:
Hours:
Not Available

---

---
The Marion Institute is a non-profit organization that supports programs, projects and businesses in the area of health and healing, sustainability, green economics, environmental education and spirituality. The Marion Institute continues to provide avenues for people desiring to put up their own self-sustaining business. The Institute offers start-up support by providing intensive livelihood trainings on a diverse array of business ideas. Their livelihood projects are both local and global in scope and have dramatically changed the lives of its many recipients.