New England Surfaces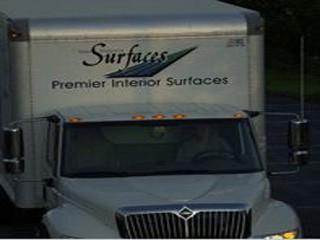 New England Surfaces
New Englad Surfaces is a distributor of architectural interior surfacing products and kitchen and bath products. The company offers cabinetry, floor coverings and bathroom vanities.
New England Surfaces
229 South Main St
Assonet, MA 02702
Tel: 508.863.7263
Fax:
Hours:
Not Available

---

---
New England Surfaces distributes premier interior surfaces for both residential and commercial use. They offer only the best products on the market and are committed to be New England's one stop supplier of interior surfaces, setting market trends and meeting the design and function needs of their clients.