Old Court B&B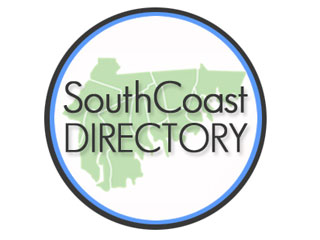 Old Court B&B
The Old Court B&B- is located just a 3 minute walk from downtown Providence. Filled with furniture from the 19th century, the Old Court offers modern amenities.
Old Court B&B
144 Benefit St
Providence, RI 02903
Tel: 401.751.2002
Fax:
Hours:
Not Available

---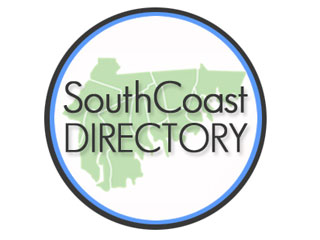 ---
Built in 1863, the Old Court B&B was originally a rectory. It is a short 3 minute walk to the center of downtown Providence and sits next door to the historic Rhode Island Courthouse- currently the Rhode Island Historical Preservation Commission. The B&B reflects early Victorian styles and boasts Italian mantelpieces, ornate moldings and twelve foot ceilings. They offer a full breakfast each morning, complimentary in room Wi-Fi and on-site parking.