Raindance Irrigation & Service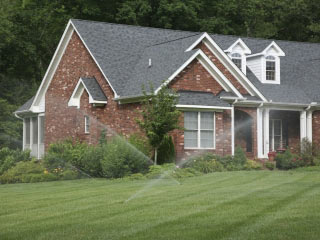 Raindance Irrigation & Service
Raindance Irrigation performs residential irrigation, commercial irrigation, and landscape lighting services, as well as fertilization, repairs and maintenance, and seasonal services.
Raindance Irrigation & Service
34 Schooner Dr
Dartmouth, MA 02748
Tel: 508.979.8100
Fax:
Hours:
Not Available


---

---
Raindance Irrigation provides commercial and residential irrigation sales and service. Their seasonal services include turning on services in the spring to ensure things are working properly and flushing the system in the winter to prevent cracking and other problems. Raindance offers fertilization and landscape lighting.