Rehoboth Country Club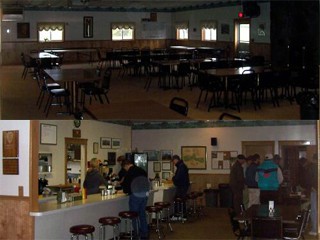 Rehoboth Country Club
Rehoboth Country Club has been in the golf course business for more than 45 years. They have affordable rates, an active golf club society and a relaxing, picturesque ambiance.
Rehoboth Country Club
155 Perryville Road
Rehoboth, MA
Tel: 508.252.6259
Fax:
Hours:
Not Available

---

---
For 45 years, Rehoboth Country Club has successfully managed their golf course business and gained the respect and loyalty of their customers. The picturesque woodland setting of the 18 hole course is beautiful. Rehoboth Country Club provides all golfing necessities, equipment and lessons for beginners. They offer affordable rates, host tournaments and provide an enjoyable golfing experience for all levels of golfer.