Seafood Hut & Creamery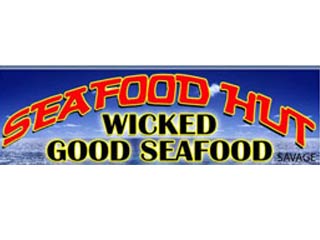 Seafood Hut & Creamery
The Seafood Hut serves seafood, sandwich wraps, burgers, soups and salads. Most of the menu is available as a sandwich or, for the bigger appetite, as a platter. All plates served with French fries and coleslaw.
Seafood Hut & Creamery
2 South Main St
Acushnet, MA 02743
Tel: 508.993.9355
Fax:
Hours:
Open year-round; Thursday, Friday & Saturday 11:30am-7pm

---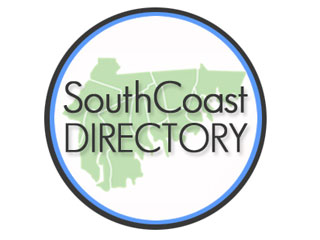 ---
The Seafood Hut & Creamery offers 'Wicked Good Seafood', including fish & chip deals on Fridays in both small and large portions. The Seafood Hut also offers sandwiches, burgers, soups, salads, wraps and ice cream. Available for take-out or dine in.