Swim World of Swansea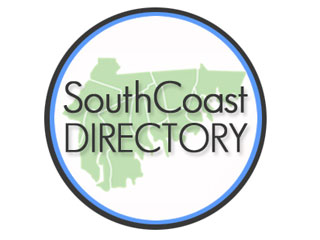 Swim World of Swansea
Swim World of Swansea is a custom swimming pool and spa installation and repair company.
Swim World of Swansea
531 Wilbur Ave
Swansea, MA 02777
Tel: 508.676.0000
Fax:
Hours:
Not Available

---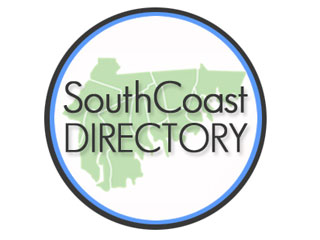 ---
Founded in 1966, Swim World provides all their own construction and service; no part of an installation or repair is subcontracted. They offer custom swimming pools, repairs to in ground and lap pools, heaters, filter and pumps, carry pool liners, filter and chemicals.