WJFD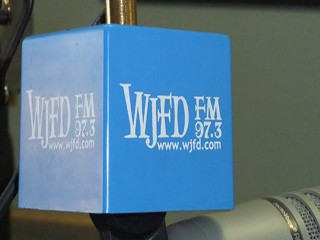 WJFD
A 24-7 Portuguese radio show, WJFD airs in New England across Connecticut, New Hampshire, and Massachusetts, including Boston. They have been broadcasting since 1950.
WJFD
651 Orchard Street, Ste 300
New Bedford, MA 02744
Tel: 508.997.2929
Fax:
Hours:
Not Available

---

---
WJFD is the only Portuguese radio show continuously broadcasting in Eastern New England since 1950. They are also the only 50,000 watt FM station in the area and is consistently on air 24/7 for more than 60 years. Their programs range from airing RDP International, a selection of famous Portuguese music and a number of entertainment variety shows. They are run by a team of fun-loving individuals who are enjoy this unique FM radio show.