Warehousing & Fulfillment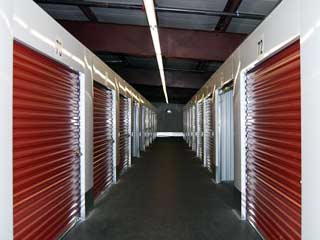 Family owned and operated,
SOS Storage
has over 300 units to store whatever you need.
Utilizing warehouses and 3rd party fulfillment houses is an alternative for the way some companies manage their business. Warehousing allows companies to focus on managing their business while letting an outside source take care of storage, transport and administrative functions of the goods they provide to consumers. Warehouses are commercial buildings that store goods, used by businesses, importers, exporters, wholesalers and transport companies. They are usually large buildings with loading docks to load and unload goods from trucks. Warehousing companies offer more than storage options for companies. They take care of inventory, freight issues, distribution to other locations either to businesses or directly to the consumer and track and manage all data and fulfillment matters.
---
SouthCoast Warehousing & Fulfillment Listings